Our Story
"Our pursuit is to deliver superior craftsmanship available directly to our clients worldwide."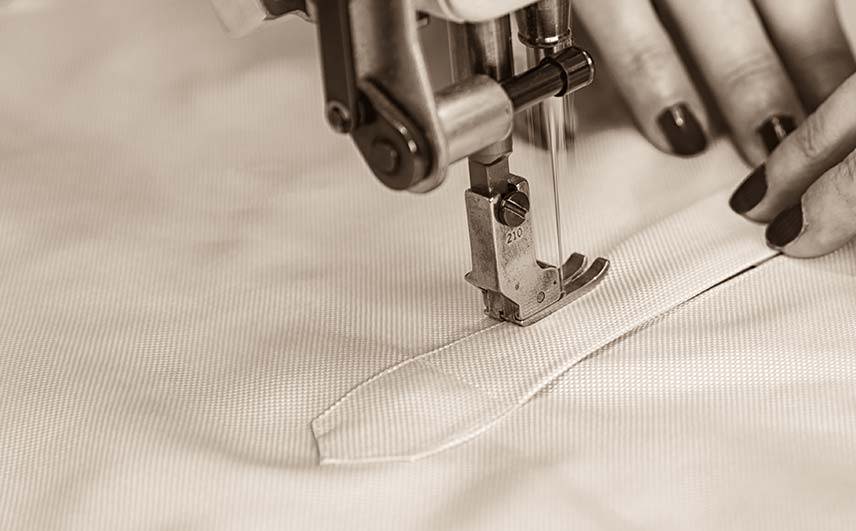 FINEST MATERIALS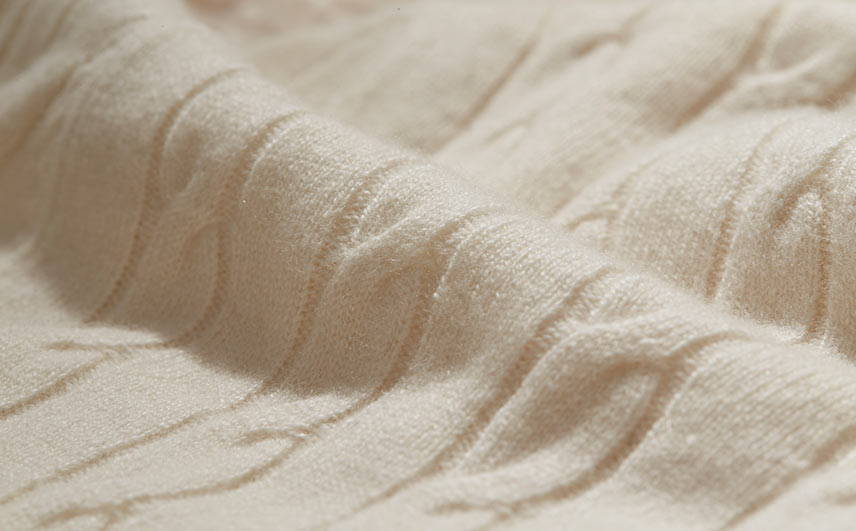 Our promise is to source the finest materials from the best producers.
These producers rely on a long history of traditions and expertise to produce sustainable fabrics, offering the highest durability, comfort and quality, able to stand the test of time for each of our designs.
BEST CRAFTSMANSHIP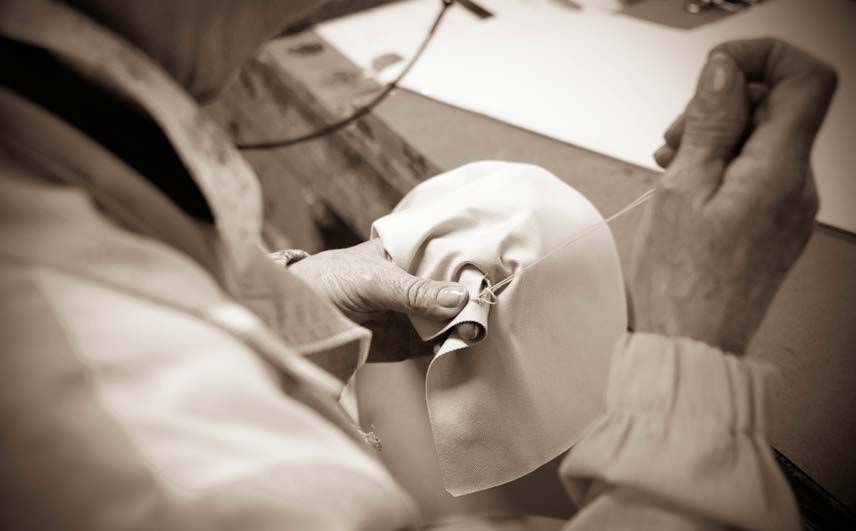 We take great pride in partnering with skilled artisans in various regions, renowned for their exceptional craftsmanship. They continuously improve their skills relying on learnings passed down through generations.
This allows us to give you better and more durable products, by accessing expert knowledge and technique.
We build deep-rooted friendships with our artisans and carry out business through transparent and fair means.